Exclusive Online Wuxi Meditation Classes.
Continue your studies in the rare and profound Wuxi Meditation system, by following this course of online classes. Experience the profound benefits that can be achieved. Improve your posture, clear your mind, find a moment of peace, and support your continued spiritual development.
About The Wuxi Inner Circle Programme
Wuxi Meditation is a rare and profound spiritual exercise system that is free of dogma and religious embellishments, and yet is connected to a direct, uninterrupted spiritual lineage. This system was developed by a teaching Lama (Dr Shen Hongxun), through extensive study with important Chinese and Tibetan teachers, with the intent to meet the needs of modern society.
The Inner Circle 2019 programme shall consist of a series of online Wuxi Meditation classes; transmission dates/times tbc. Members will also be entitled to a 33% discount on the regular in-person Wuxi Meditation classes. Pre-requisite knowledge will be needed to participate in this programme, either through extended study with Marc or one of his colleagues, and/or through participating in the Wuxi Attunement occasionally offered by Marc. Please contact us for further information and to apply.
Full details on this programme are yet to be finalised. Please bookmark this page and check back often.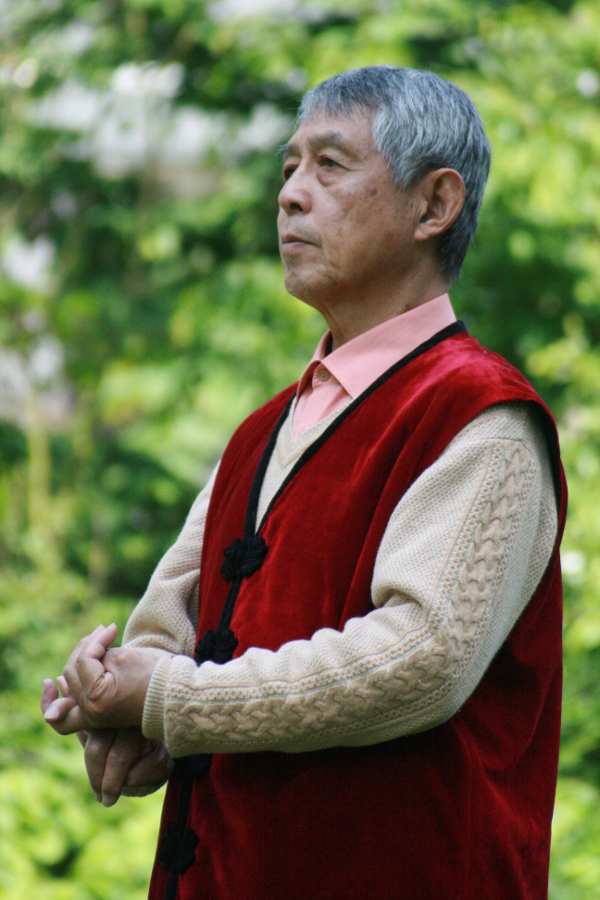 Dr Shen Hongxun
&nbsp©2010 Hans Schoutsen